How are the sitandplug offices?
Our offices don't require any initial investment, all the services are included in one monthly price, and the contract will be adapted to the growth of your company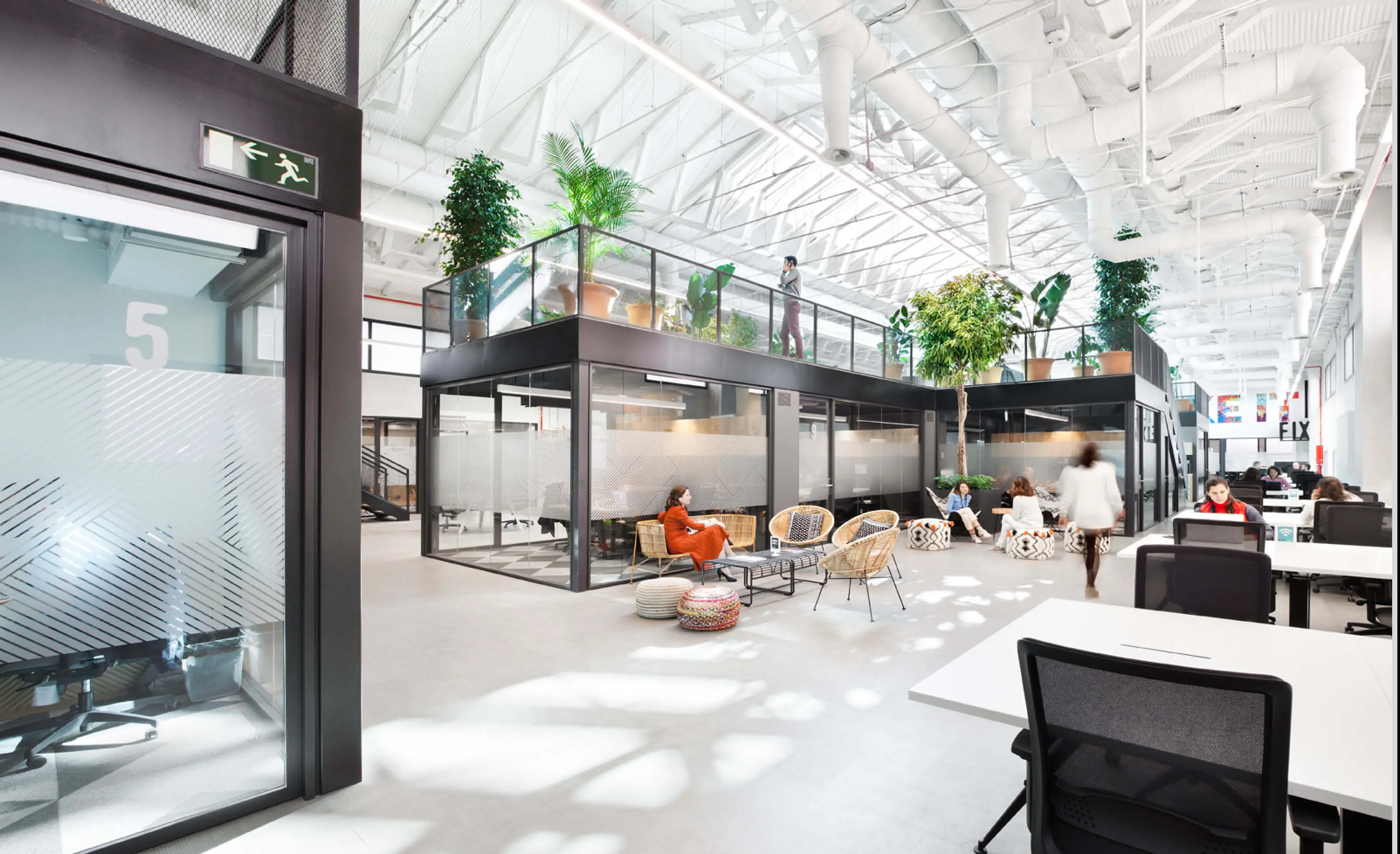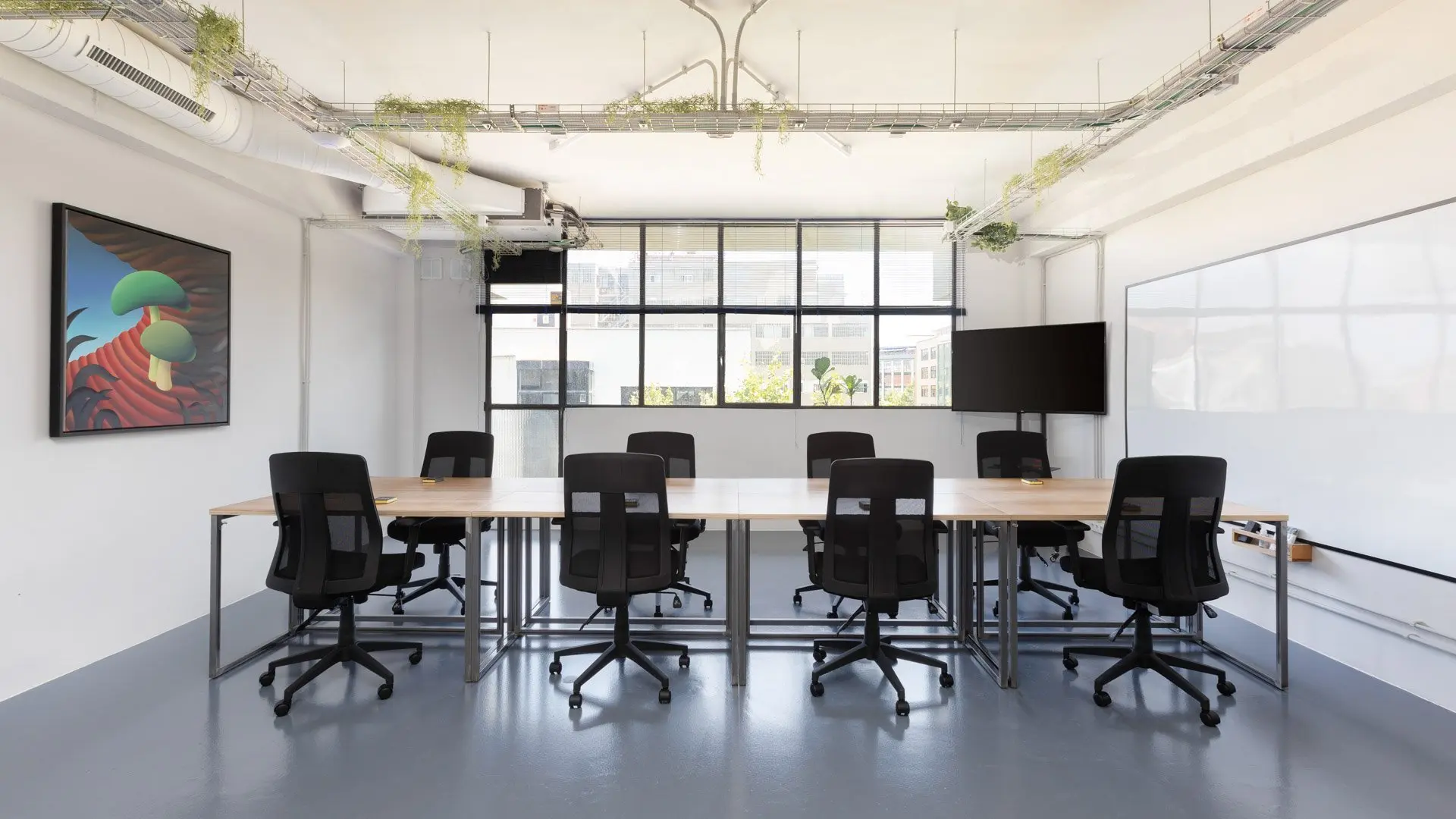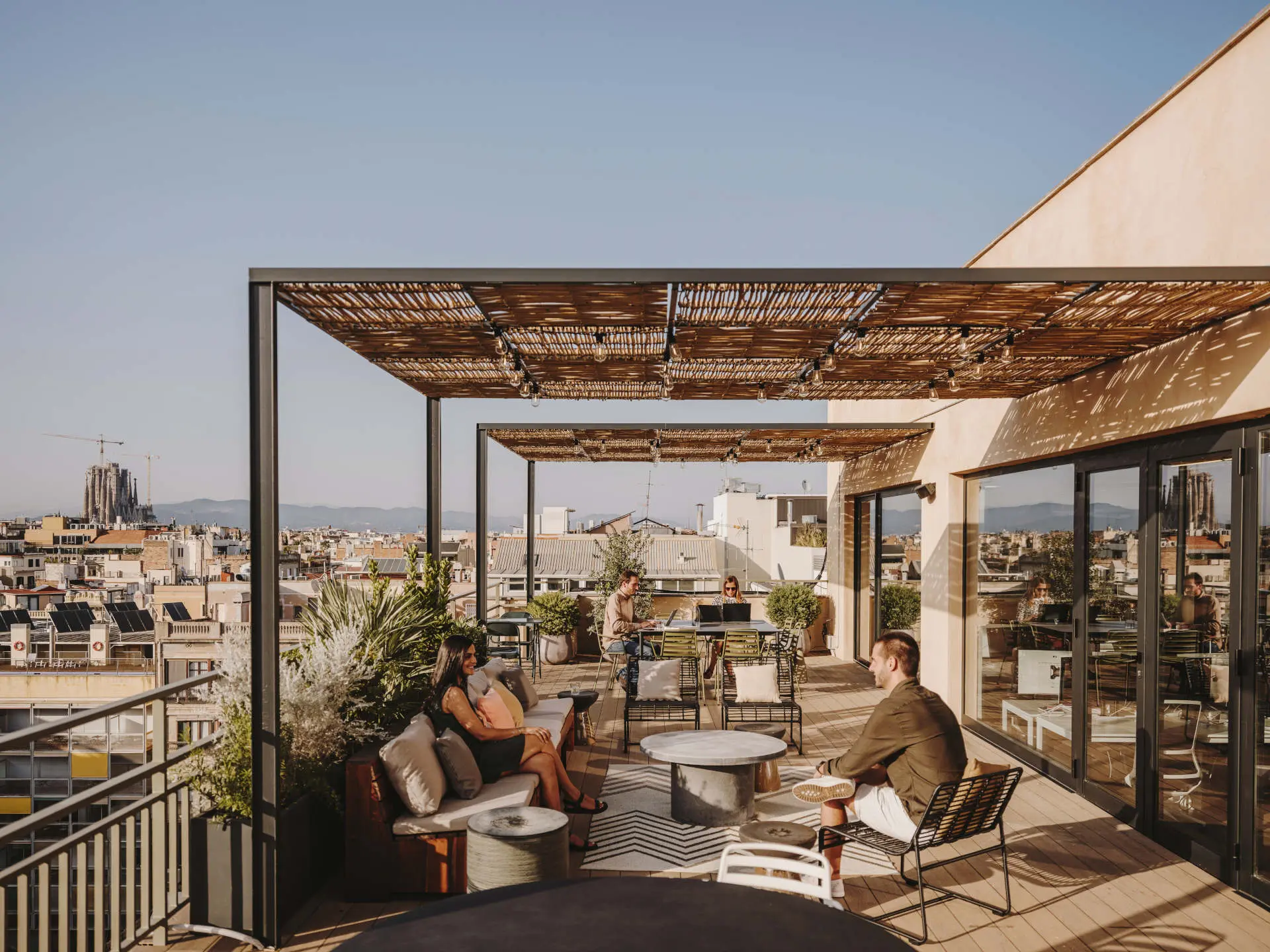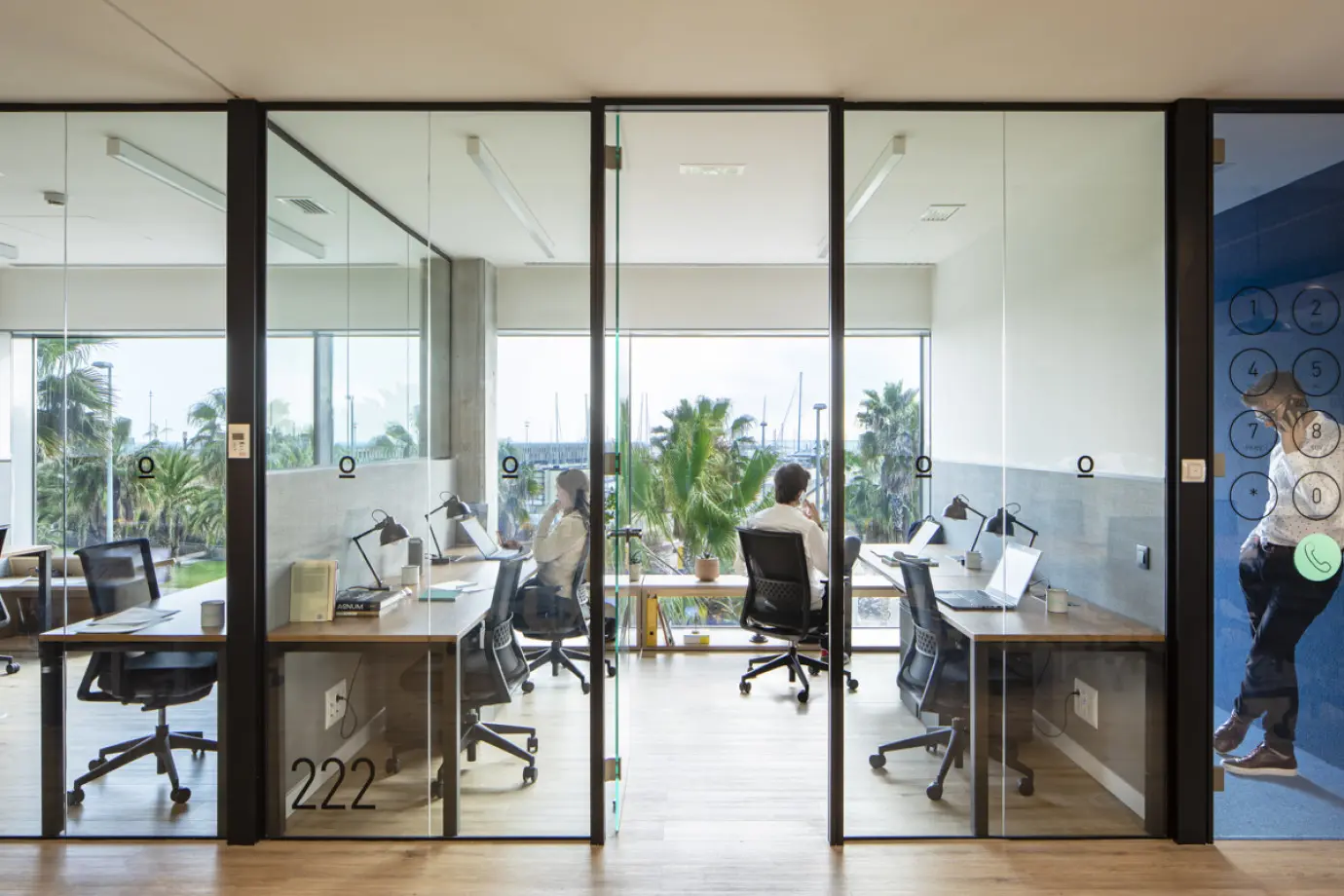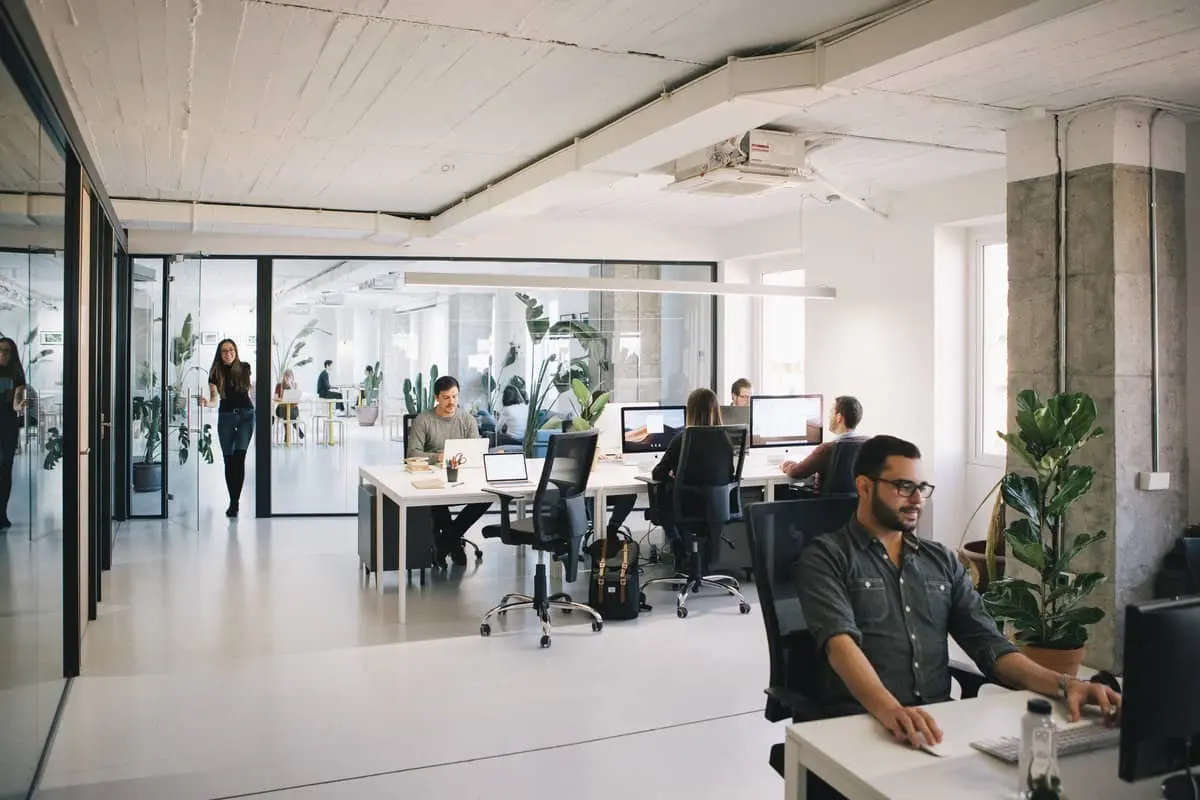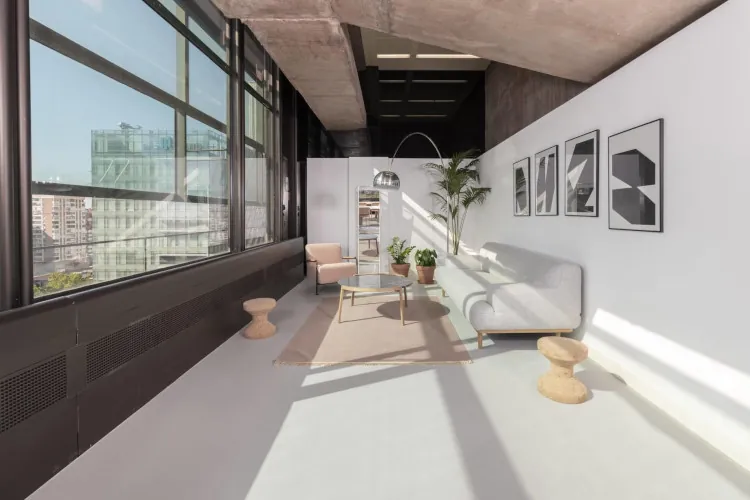 Finding your next office
has never been this easy
simple
---
Let and
expert do the
job for you
free
---
Imposible? No.
We only charge
the landlord not you
offer
---
We cover 95%
of the available flex
office spaces
Sitandplug offices allow you to focus on the important,
your business. We take care of the rest
This makes us different
Traditional office model
No initial investment
x
✔
Only 1 bill per month
x
✔
All expenses included:
x
✔
All expenses included:
x
✔
- Basic supplies and cleaning
x
✔
- Internet data and wifi
x
✔
- Space management and maintenance
x
✔
Closed Deals
Happy employees
Registered Workspaces
How does sitandplug work?
Finding your next office has never been this easy
Lo que dicen de nosotros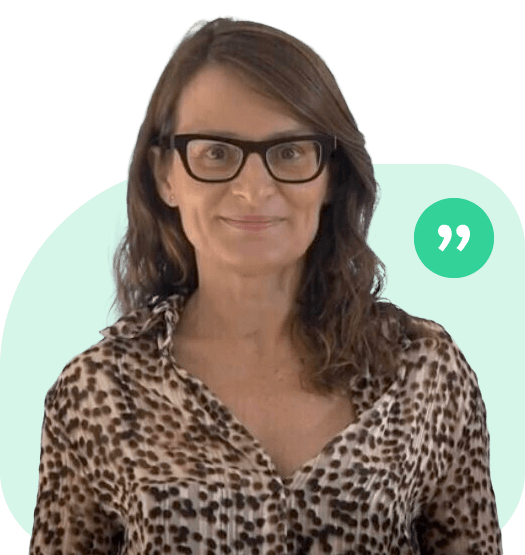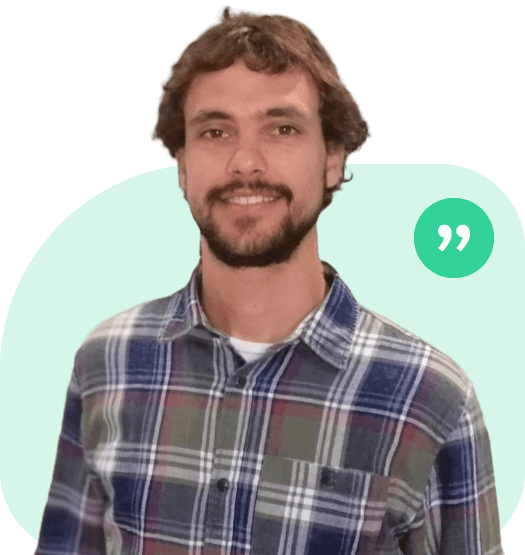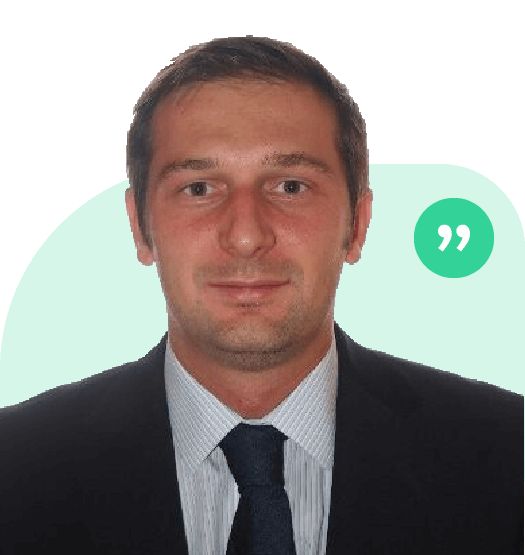 "Decidimos movernos a una oficina flexible, variabilizando sus costes y sitandplug fue el partner perfecto para hacerlo!" Agilizaron mucho los pasos seleccionando los que más nos convenían y presentándonos un estudio con las diferencias entre ellos que fue determinante para tomar una decisión y ahorrarnos tiempo.


— Cristina Ubach, directora en Ubachmunné
"Necesitaba oficina urgentemente y Sit&Plug me la encontró en cuestión de días." Lo mejor, no me cobraron ni un euro en honorarios de agencia! ¡Repetiría sin dudarlo!.


— Alex Garcia, CTO & Cofounder Able HUMAN MOTION
"Sitandplug es la mejor opción para encontrar oficinas que encajen con un modelo de trabajo híbrido!" Son expertos en oficinas ya montadas y con contratos que se adaptan al crecimiento de nuestra empresa.


— Sergi Suñe, CEO WWWarcelona
Do you have any extra question?